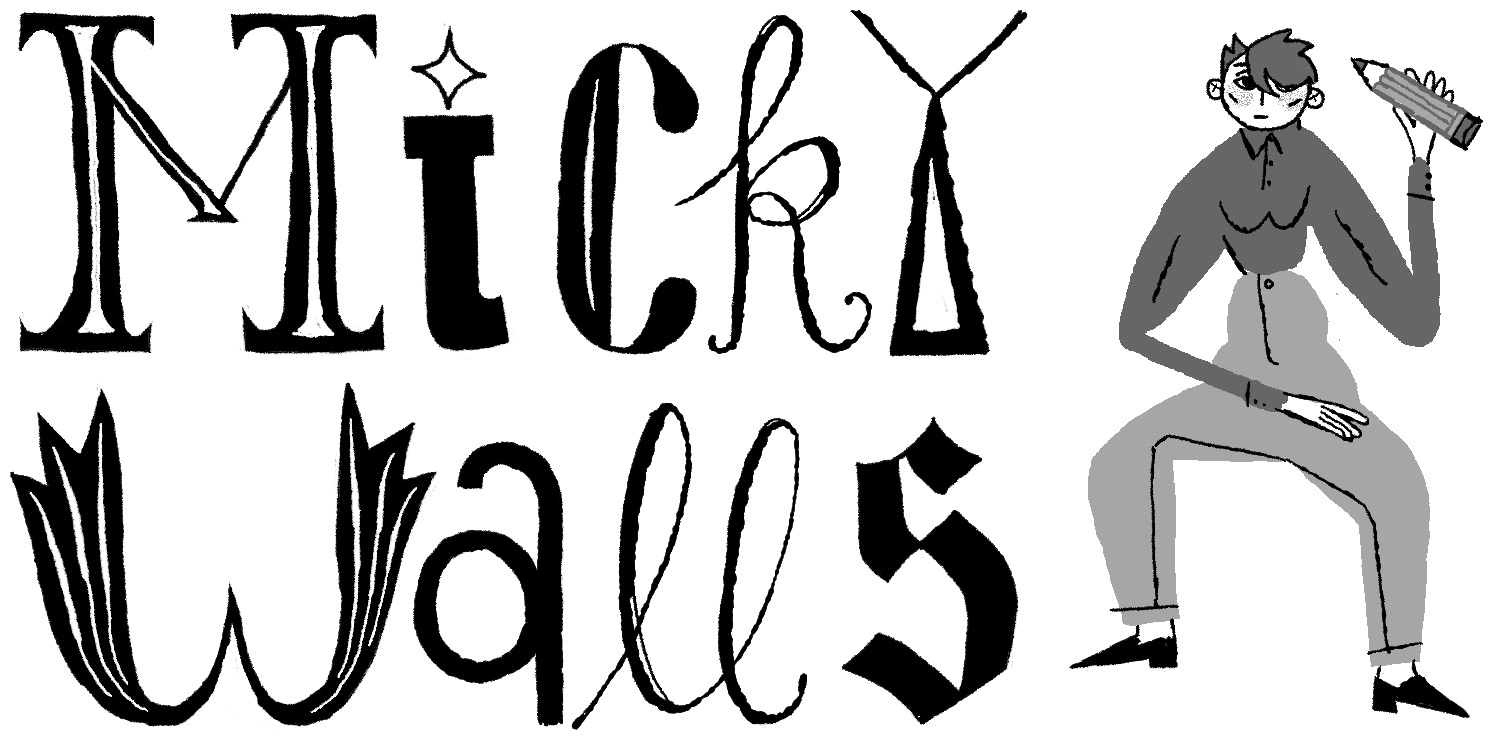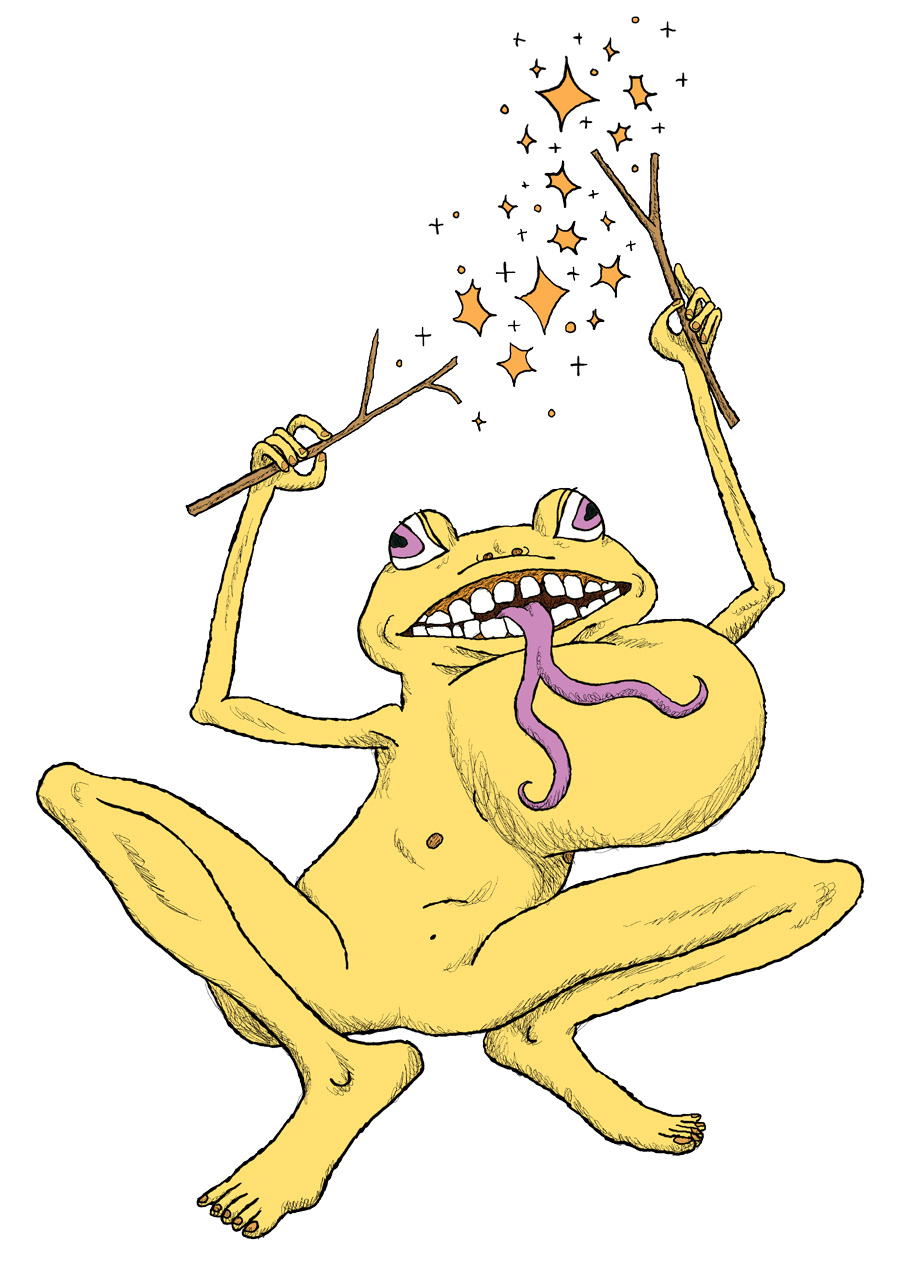 I'm an illustrator based in NYC. I'm currently available for freelance illustration work and full-time animation work as a  board/revisionist, character designer, or character layout artist. 
I've worked on illustrations for
The New York Times, Plansponsor, Atlas Obscura, The Baffler,
Narratively,
and more.
I worked as a storyboard revisionist on
Harriet the Spy 
and as 
a character layout artist on
Ballmastrz: 9009
 for
Titmouse, Inc.
I was also 
as a storyboard artist and revisionist on
Magical Girl Friendship Squad
for
Cartuna.
I worked with a team of illustrators to produce, design, create, and publish a fun newspaper-style anthology called
The Chunky Omen.
I designed a t-shirt for my alma mater, the
Rhode Island School of Design.
Please contact me at 
holdyourhobgoblins@gmail.com